The European Alliance for Technology Development (Alliance Tech) is a think tank and expert network that promotes the emergence of transformative technologies across sustainable geo-innovation zones. It provides a co-creation framework and business assistance to innovators, investors, private and public sector organisations, academia and R&D centers across and beyond the European continent. 

EAST-WEST
ACCELERATION
An international acceleration offer designed specifically for startups from Eastern Europe and their supporting institutions.

CROSS-EUROPEAN
PARTNERSHIPS
Enabling collaborations and alliances between private or private players from across the continent

INTEGRATION INTO
INDUSTRIAL VALUE CHAINS
A set of practice-based methodologies to develop and deploy innovative technologies within existing or emerging value chains.
Alliance Tech is a non-profit registered in France.
 CONNECTING GEO-INNOVATION  ZONES ACROSS EUROPE AND BEYOND
From artificial intelligence, to blockchain, to computer vision, to cybersecurity and much more, a variety of cutting-edge technologies originate from Eastern Europe. This region — from Russia, to Ukraine, to Belarus; from the Balkans, to the Baltic states, to Central Asia — is home to vast talent pools, reserves of entrepreneurial energy, and considerable investment capacities.
Alliance Tech designs or promotes programs to bridge this emerging geo-innovation zone to the global market — in particular through Western Europe's innovation-oriented areas, which offer a variety of development opportunities.
Startup 

mentorship

 and acceleration:

 

Alliance Tech and its partners help Eastern European startups integrate to the global market through acceleration programs and individualized mentorship support. These programs are designed with institutions from the countries of origin and destination to make startup development beneficial to all.

Cross-European partnerships:

  Alliance Tech and its partners help private and public players build partnerships across the continent and co-design forward-looking development strategies – through education programs, academic and research programs, industrial alliances, ecosystem integration, etc.
Through the rich background of its founders, advisors and partners, Alliance Tech's key areas of expertise include Digital Health, Fashion Tech, Food Tech, Industrial Tech, Digital Commerce and Fintech, as well as blockchain and Web3, among others, in a sustainable perspective. 
While supporting innovators in an individual, tailored way, Alliance Tech designs and promotes Integration Programs. These can be described as sets of practice-based methodologies that aim to develop and deploy innovative technologies though existing or emerging value chains.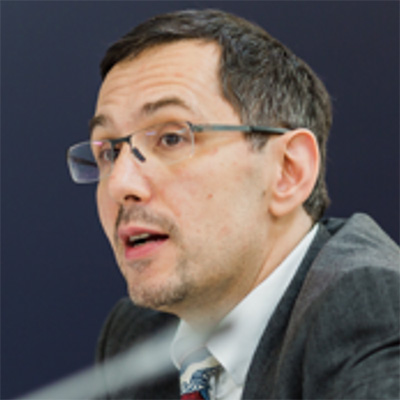 Adrien Henni
Executive President
.
Startup entrepreneur (France, 1999-2003), VC program manager (Russia, 2009-2010); advisor to startups and funds; co-founder of East-West Digital News, a news and research agency dedicated to tech innovation in Eastern Europe.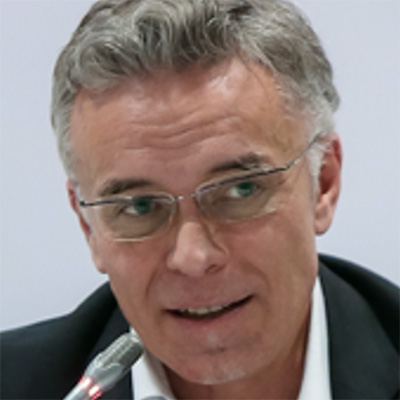 Konstantine Karczmarski
Research & Innovation
more
International innovation management and investment professional since 1991. Board member in several Russian, French and Italian startups; commercialization advisor at ITMO University in St. Petersburg.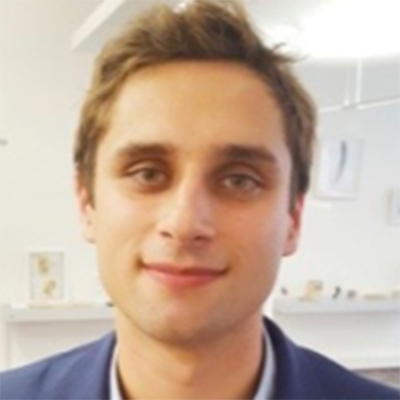 Jean du Boisdulier
Entrepreneurship
more
French entrepreneur, investor and mentor. Co-founder or representative of investor communities in France and across Western Europe.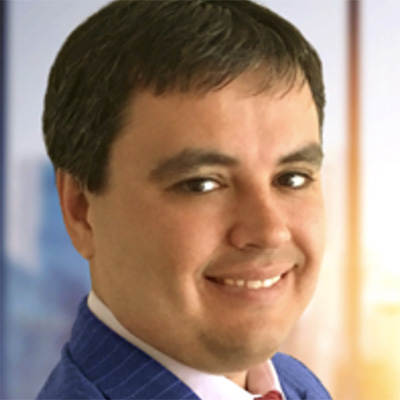 Dr. Alex Kosik
Operations
more
Serial tech entrepreneur and angel investor; full-cycle venture and corporate innovation experience; managing investments and portfolios of life sciences, IT, fintech and medical device sectors totaling over $60m in annual revenues. Based in Washington and Moscow.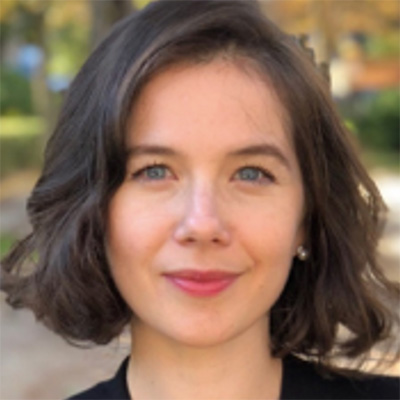 Natalia Tchourikova
Market Intelligence
more
A life-long startup entrepreneur and evangelist, Natalia Tchourikova has a French, Russian, Polish and Ukrainian background. She is Head of Strategy at East-West Digital News and Head of Market Intelligence at Alliance Tech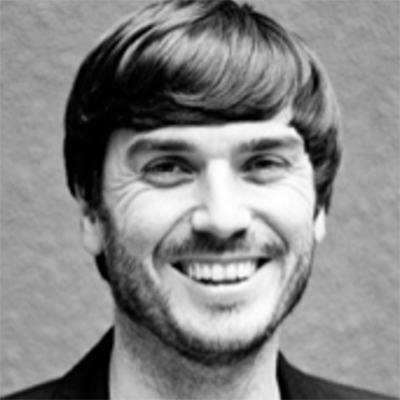 more
Co-founder and CEO of international retail tech startup accelerator EGI.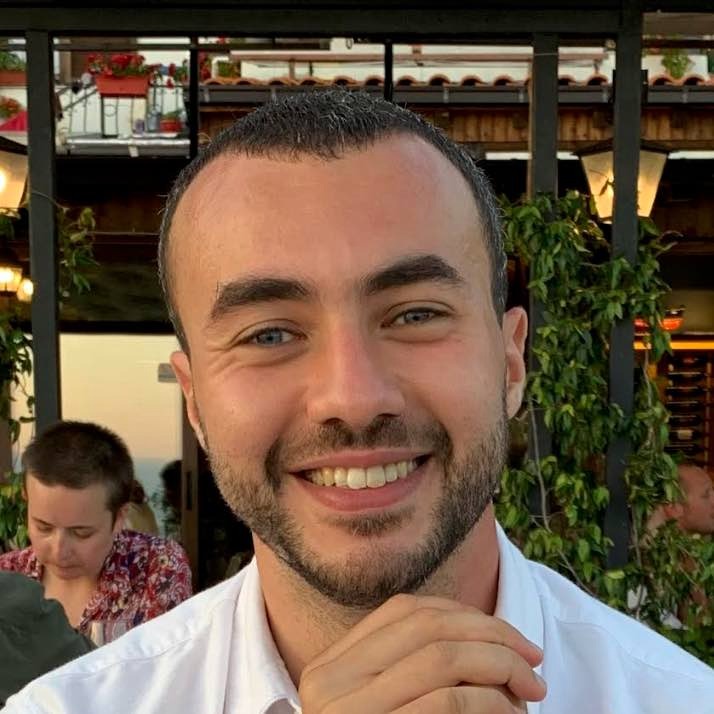 more
Theoretical physicist and data scientist at Inria. Curator at Hello Tomorrow, evaluating over 100 startups in AI, agritech, pharma and healthcare. Innovator in drug discovery.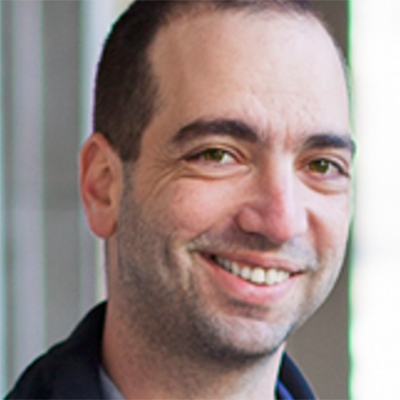 Eli David
Around the world
more
Founder of global startup ecosystem analytics company StartupBlink.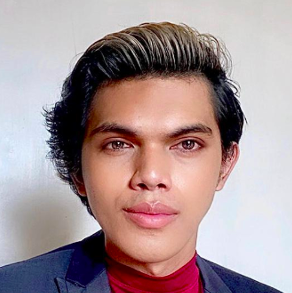 more
Arjay Dineros has developed a multi-disciplinary expertise in disaster resilience and environmental management. He has worked on programs for a variety of development agencies and international institutions.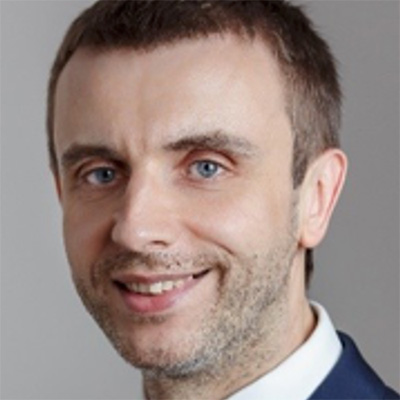 Dmitry Demidenko
Around the world
more
A lawyer and venture capitalist operating in Belarus, Russia, Ukraine France and beyond. First VP at the French-Russian Chamber of Commerce (CCIFR).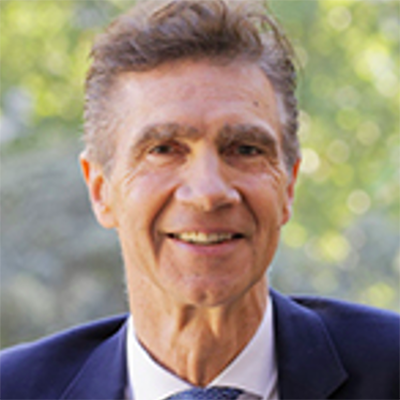 more
Director of Innovation at Institut Mines-Télécom, France's leading engineering and management graduate school network.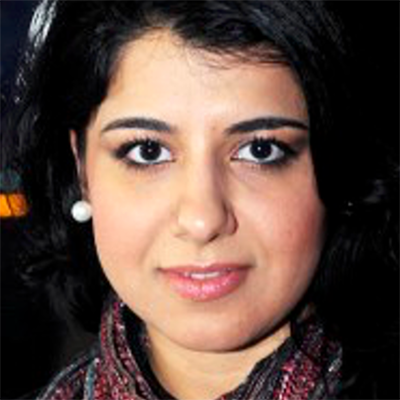 Saadat Kadyrova
Baku & Moscow
more
International media executive. Azerbaijan advisor.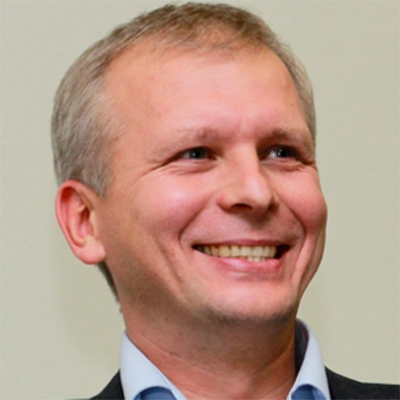 more
Serial tech and media entrepreneur (USA, Ukraine), co-founder of AVentures Capital (Kiev), chairman of Ukrainian VC/PE association UVCA.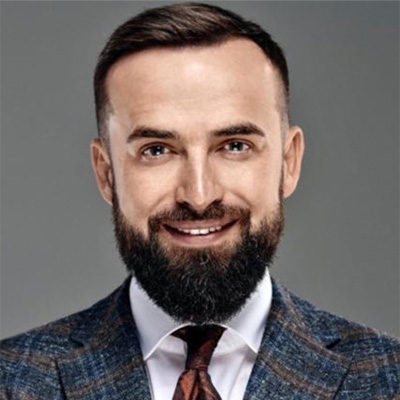 more
Startup entrepreneur, angel investor, board member of the AngelsBand association.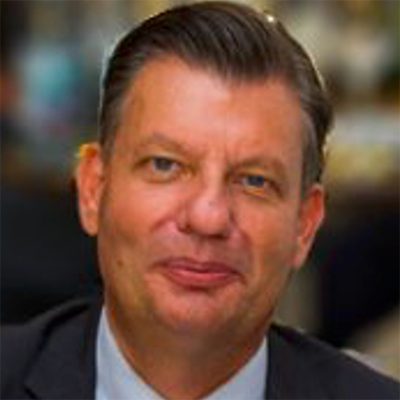 Christian Le Maitre
Bucharest
more
President of Romania-France accelerator Tech Station, VP of French Tech Bucharest, CEO of EuropaCom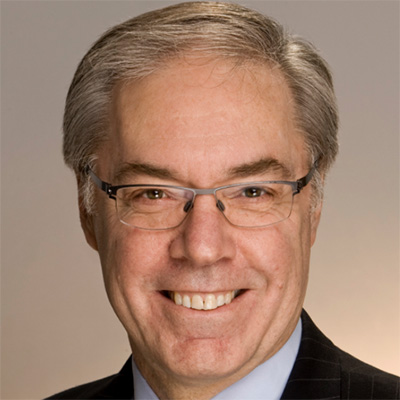 more
Physician, digital health thought leader and entrepreneur. Extensive cross-functional experience with global brands and organizations, startups and academia across the world.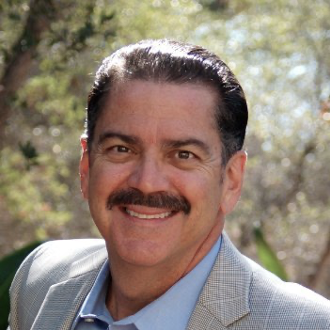 more
Global go-to-market executive driving cross-functional ecosystem enablement to accelerate revenue growth. Strategy engagement across start-ups and MNCs including Intel, Care Innovations, Microsoft, Walmart Health.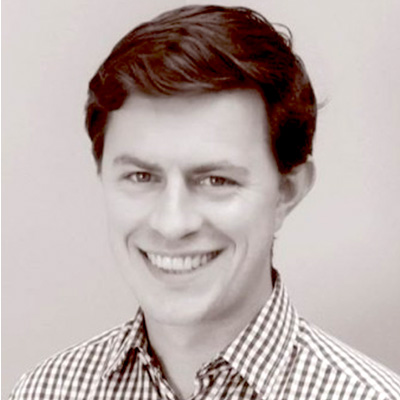 more
Director at Structura Ventures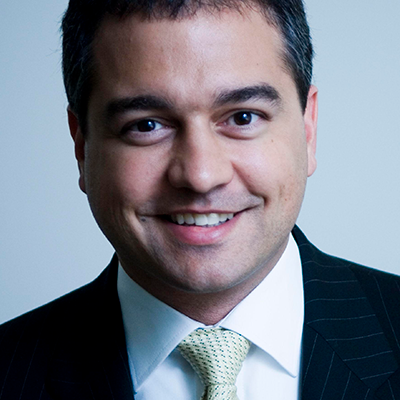 more
Venture, innovation and science between Eastern and Western Europe. Founder of MosFirst, board member of CFA Society Russia, member of SAP CIS Innovation Council.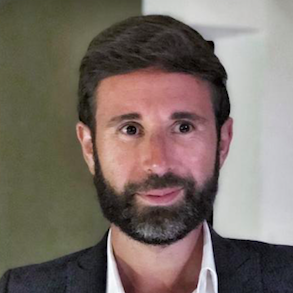 more
Founder of Paris-based law firm Hashtag Avocats. Accompanies tech deals with an international dimension.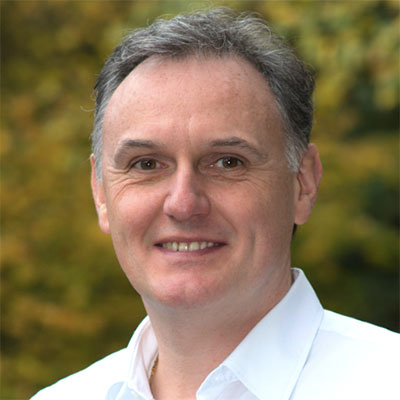 David Waroquier
Luxembourg
more
Partner at Mangrove Capital Partners 
IN ALLIANCE TECH'S PROJECT PORTFOLIO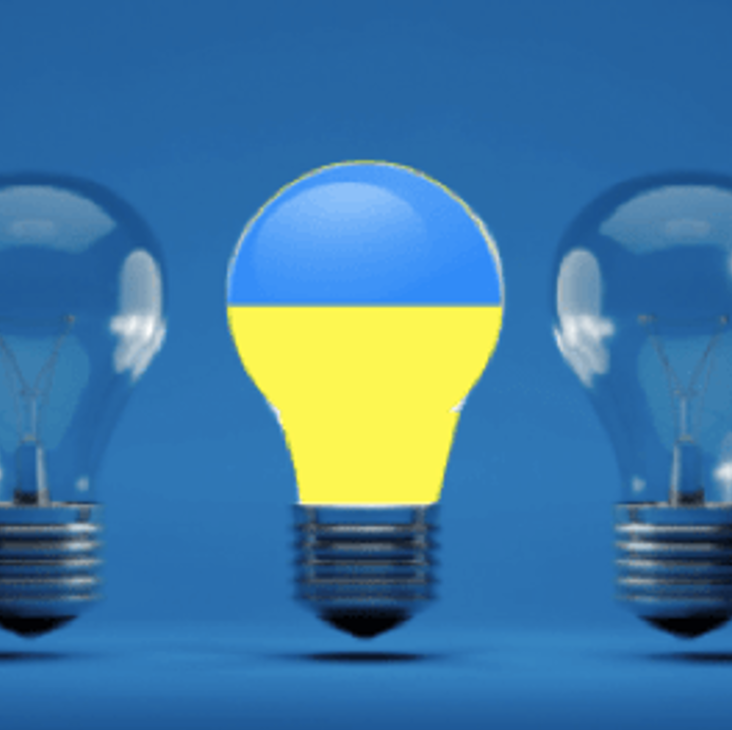 Supporting Ukrainian startups
more
Alliance Tech designs and supports projects to integrate Ukrainian startups into EU ecosystems. A pilot project involves Ukrainian association UVCA and Euratechnologies, one of Europe's largest tech hubs in Lille, France, and other partners.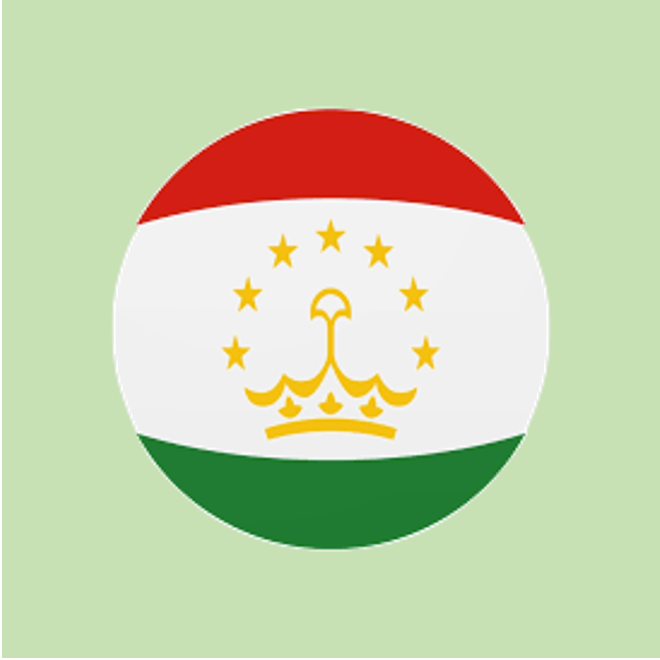 A tech future for Tajikistan
more
Alliance Tech is offering its expertise and networking support to setup IT education and startup development programs in Tajikistan.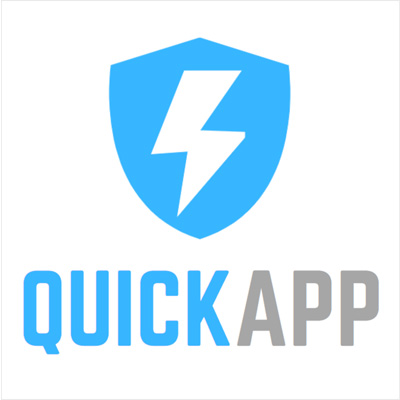 Quick Apps Initiative
.
Hosted by the OW2 open source community, the Quick App Initiative is a multidisciplinary forum aiming at exploring vertical applications and transversal activities where Quick Apps have the potential to be part of a solution. Alliance Tech supports this community's initiatives in the fields of sustainability and education..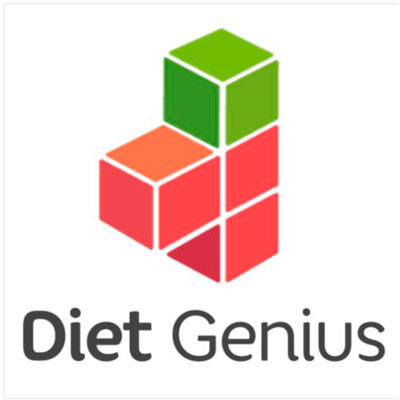 DietGenius
more
Born in Almaty, Kazakhstan, this startup has developed a next-gen diet app. Alliance Tech and its partners helped them develop internationally.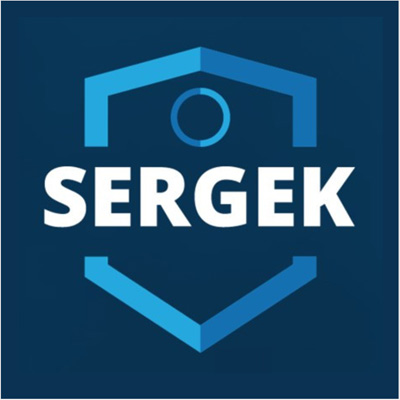 Smart Urban Technologies
more
After deploying its smart parking and smart toll road solutions across the former Soviet Union, this promising Kazakhstani startup is going global. Alliance Tech and its partners are helping them design winning market entry strategies, find clients and partners in France, the UK, the USA and Latin America.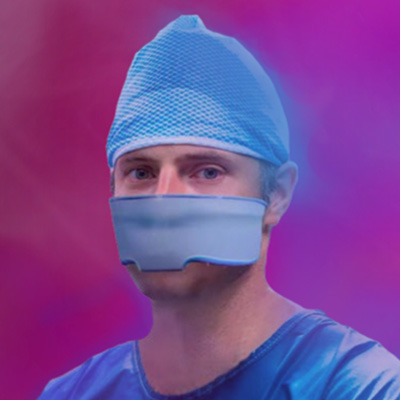 M.Aero
more
Alliance Tech mentors have helped this US startup with Russian roots explore international development opportunities, and design winning commercial and financial strategies.
Association « Alliance Européenne pour le Développement Technologique» Place Vendôme - 231 rue Saint-Honoré, 75001 Paris, France